In conversation with Colin Hewitt from Ward Hadaway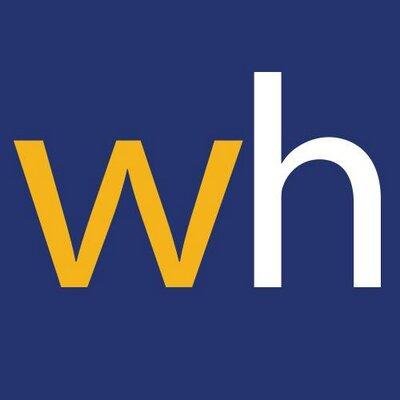 Created by Colin Hewitt, Head of the Company Commercial Team (Ward Hadaway), 15th June 2018
3 MINUTE READ
---
In the lead up to the next in our series of events helping businesses in the North East prepare for the impact of Brexit, we spoke to Colin Hewitt, Head of the Company Commercial Team at Ward Hadaway, one of the partners behind the events.
As Brexit negotiations continue, so much is still unclear in relation to the precise effects Brexit will have on business. However, it's important that we do everything we can to be alert to the issues which we may face here in the North East. It can be difficult for small businesses in particular to stay informed and to keep on top of the mass of information available, and that's where events like this one can be valuable.
The event on 21 June is for businesses in all sectors and of all sizes. It will give a non-politically biased viewpoint on the likely outcomes of Brexit and how businesses can best prepare for what's to come. It will help people to understand the changes we may have to make and give a practical, business-focused standpoint on some of the potential approaches and solutions to the challenges to come.
The key-note speaker at this event is Sean McGuire, CBI's Europe Director, so it's an excellent opportunity to hear from the person who has responsibility for CBI's EU affairs and who can update us on the latest information coming from Europe.
The event will be especially important for anyone business involved in export, particularly people whose roles cover finance or operations, but ultimately I'd say that every business can benefit from attending. Events like this should form a key part of businesses' contingency planning as we all think about how we will adapt to the new reality post-Brexit.
I'll be taking part in the panel discussion at the end of the event and am looking forward to what I think will be a stimulating and informative discussion. There will be plenty of opportunities for people to ask questions and in fact, in order to get the most out of the event, I'd encourage people to come along prepared to ask, join in and stimulate debate.
A View from Europe on Brexit Negotiations is a free event taking place on Thursday 21 June, 8am to 10am at Ward Hadaway's offices in Newcastle. The keynote speaker will be CBI's Europe Director, Sean McGuire, who will provide a view from Europe on the Brexit negotiations, including his unique view on developments and prospects with businesses in the North East. Book a free place.
The event is organised by the CBI, Ward Hadaway and the North East LEP.
---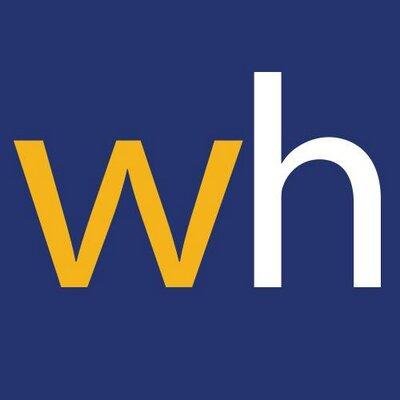 Created by Colin Hewitt, Head of the Company Commercial Team (Ward Hadaway), 2 years ago, [last edited 2 years ago]
---