Brexit Survey 2018: The Results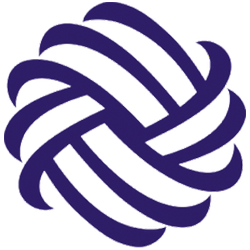 Created by Jack Simpson (North East England Chamber of Commerce), 4th November 2018
2 MINUTE READ
---
North East England's largest member organisation, the North East England Chamber of Commerce, surveyed both its members and non-members during summer 2018 about the perceived impact Brexit will have on their business. Jack Simpson, Policy Adviser at North East England Chamber of Commerce, discusses the findings.
While many of the results aren't surprising, the survey provided the chance to get solid data on how businesses are faring in the Brexit process.
1. Business figures were asked to state how they felt Brexit would affect their business
53% responded that they felt it would have a negative impact
14% believed it would be beneficial, showing it to be the number one concern amongst regional business
Responses, both negative and positive, wrote that Government engagement and frustration was the major cause of uncertainty. A lack of central leadership has seen the Government negotiating both with the EU and its own party, while visits from the Brexit Ministry to the region have been few and far between. If the North East is to succeed post-Brexit, we must see clear progress towards a deal that builds on our global aspirations.
However, regardless of central government wrangling, businesses must be prepared for all scenarios, including No Deal. As we enter the final five months before Brexit, businesses must have plans in place to allow a smooth and orderly transition into the Global Britain environment.
2. 40% of business figures believe they are underprepared, while 7% claimed they are totally unprepared for Brexit
The Chamber has been proactive in trying to help members prepare for Brexit, through toolkits and seminars, but Government must help by delivering a practical vision to prepare for and work towards, or risk a chaotic Brexit. 
3. The survey also asked people to list their top Brexit concerns
Changes to the cost of trade, changes to regulations and standards and access to EU funding were the top cited concerns. 
Changes to the cost of trade
This ranked number one (excluding VAT which ranked 4th). Introduction of tariffs, paying for new custom declarations and currency change will all impact a business' cost base, and could reduce the regional appetite for global trade. 
Changes to regulations and standards
At number two, changes to regulations and standards are an underestimated danger. Such changes would affect recognition of transport licenses or products meet certain trading requirements. Restrictions here could limit, or even block, business access to markets and increase non-tariff barriers to trade.
Access to EU funding
The third biggest Brexit concern from the North East business community was access to EU funding.
EU funds have been crucial in the last few decades in the regeneration and development of the North East, Government outlining the replacement funding program would go a long way to providing business certainty in their future development.

For more information on how North East England Chamber of Commerce can help your business, please visit www.neechamber.co.uk and the dedicated Preparing for Brexit webpages. 
---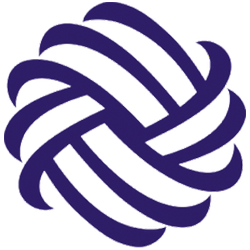 Created by Jack Simpson (North East England Chamber of Commerce), 1 year ago, [last edited 1 year ago]
---